From zero to SaaS


with no effort

Save time and focus on your business with our production-ready starter kits and templates.
SaaS starter kits
A starter kit gives you a production-ready SaaS app setup with all the common features like auth, i18n, billing, mail templates and much more.
Next.js SaaS starter kit
Next 13 (app router), lucia-auth, Prisma, trpc, next-intl, multiple payment integrations (lemonsqueezy or stripe), a blog, a landing page and more!
Templates
Our templates are ready-to-use html templates built with Tailwind CSS. They are fully responsive, accessible and customizable.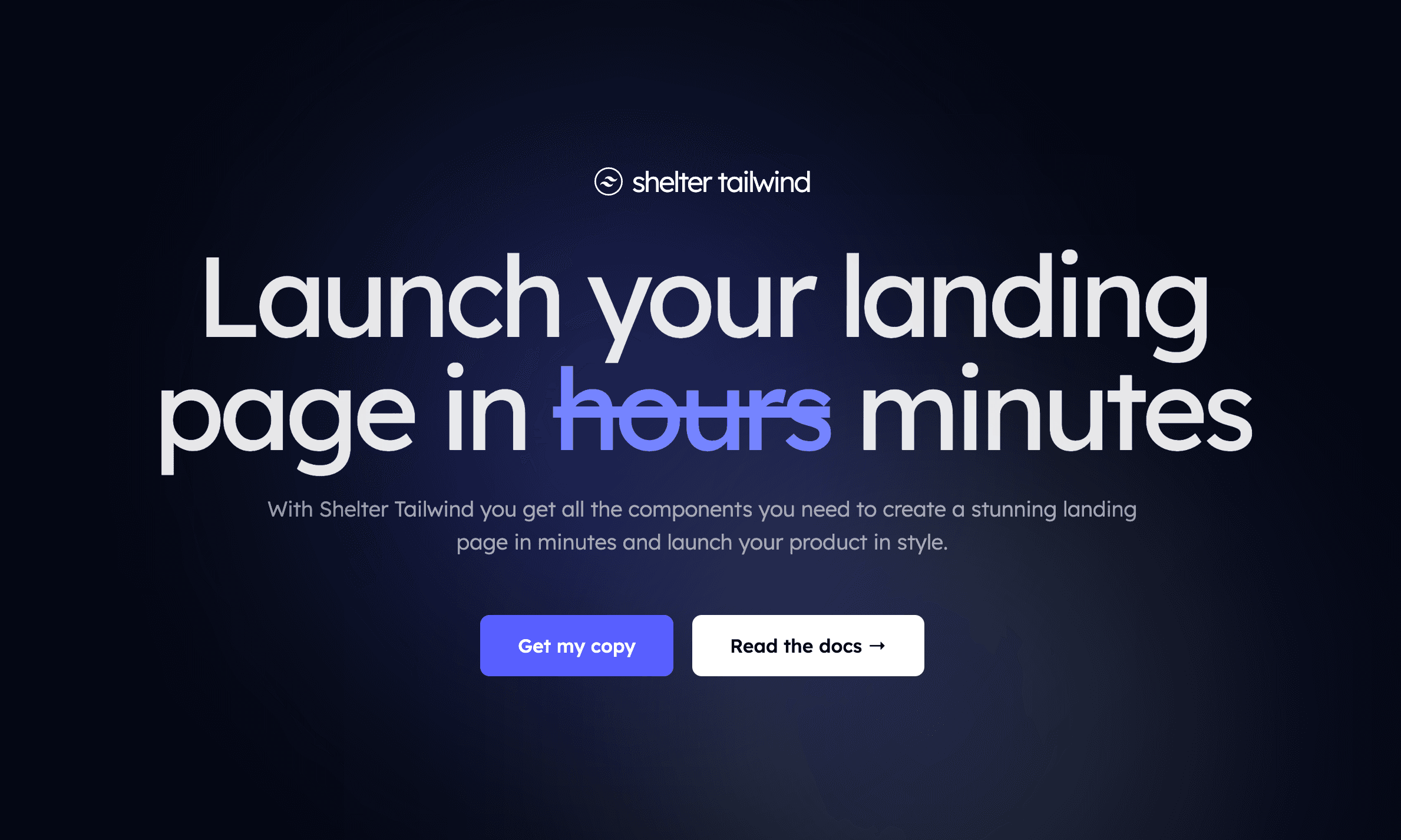 Shelter Tailwind
A responsive, accessible and production-ready Tailwind CSS template for landing pages. Includes ready-to-use sections for hero, features, pricing, testimonials, newsletter and more.
I built supastarter to help indie hackers and developers to build their SaaS with a solid stack in no time. It's goal is to save you valuable time and provide you with all the common functionality a SaaS needs, so you can focus on your core business.

No matter if it's a small project or a SaaS for millions of users, supastarter and it's stack allows you to build your next project in no time.


Read more on the blog →